Videos to get you ready for the Lovefest that is Mother's Day!
Let's face it, there is nothing like a mother's love. Even though we should tell our crazy moms how much we love and appreciate them on a daily basis, we don't. Well, tomorrow is all about them so no excuses, suckas! Call her up, give her a hug, send her a card or show up with flowers and yummy food.
In the meantime, get comfy, grab a tasty glass of wine or beer and watch these videos that will surely make you cry, laugh and feel all the feels.
Love you long time…and to my beautiful mommy, you straight up craycray but I love you most because you are the raddest and your typical Asian Mother no verbal filter poopoocacaheadedness has simmered down considerably now.
Hehehehe.
Good-night homies,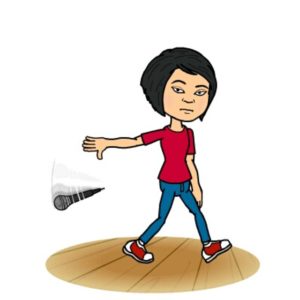 https://www.youtube.com/watch?v=kMilJO1PjNQ
https://www.youtube.com/watch?v=OFHvCnbiVBo
https://www.youtube.com/watch?v=DGEnWxKWfaU